HOME > Information > 2015 > School of Design Assistant Professor Jun Ito undertakes product branding

School of Design Assistant Professor Jun Ito undertakes product branding
Made of a cloth material with superior properties used in making swimsuits for the world's top athletes in swimming, the Super Water-Repellent Furoshiki NAGARE always had high potential as the first product of its kind, having been featured on business-related TV programs and newspapers, but had room for improvement in terms of branding.
Assistant Professor Ito used his expertise in design management to give the product a comprehensive makeover, not just in terms of the textile design of the product itself, but also by developing a VI (visual identity) complete with a new logo, art directing product photography to visually communicate product attributes and uses, and designing the product catalog as well as the tradeshow booth, serving to more effectively market the product to shop customers and end users. In addition, he designed specific paper packaging for celebrations and funerals, where furoshiki are traditionally used as gifts, and is even undertaking a product website as well as providing a space for information dispersal and user communication through social media.
He also entered the product for various design awards around the world using his knowledge of Japanese, English, and German, and received wide acclaim, contributing not only to product recognition but also to increasing corporate value.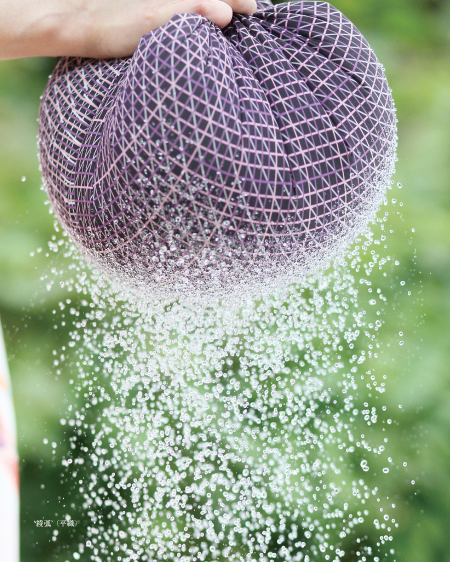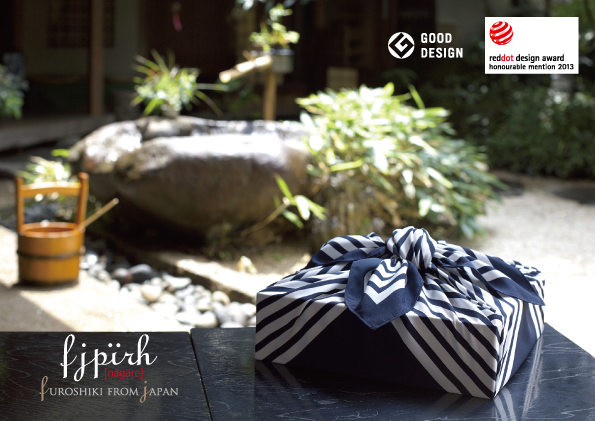 ■School of Design website (Japanese)
https://www.teu.ac.jp/gakubu/design/index.html